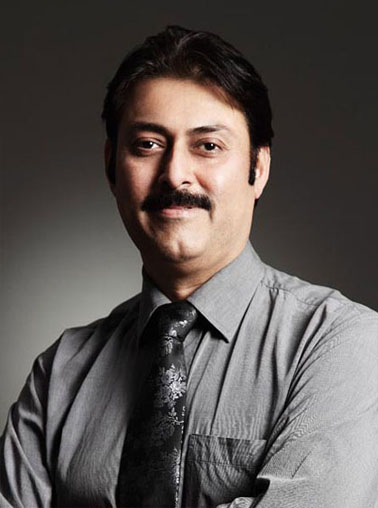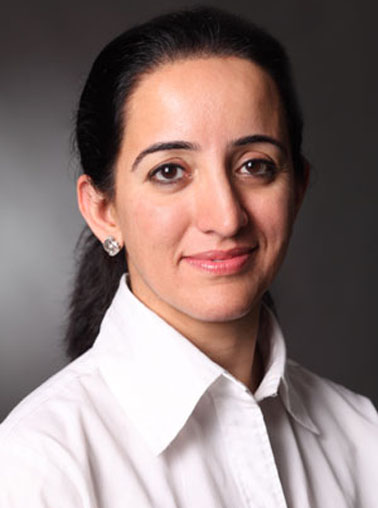 We are the Dentist in Ashok Vihar, a posh and clean area in North Delhi. Dr Aman Arora is a prominent dentist and prosthodontist practicing at his private clinic (Arora's Dental Clinic) in Delhi. The clinic, established in 1997, is being managed by him, his wife Dr Dimple Arora (Oro-dental surgeon) and a professional team of eminent dentists including Orthodontist ( braces) Maxillofacial surgeon & Periodontist.

Dr Arora is proficient in multiple dental procedures such as dental implants, crowns & bridges, root canal treatment (single sitting), full mouth rehabilitation, comfort dentures ( flexible & high impact unbreakable dentures) etc. He is an academician & has teaching experience as well. He was a professor and head of Department of Prosthodontics in a Dental Institute.

Dr. Dimple Arora specializes in cosmetic dentistry, Everlasting tooth colored fillings, Children dentistry, Smile makeovers, Teeth Whitening in an hour, Fixing of mobile teeth, Gum treatment & Dental Jewellery .
Dr Aman Arora is one of the Best Prosthodontist in Delhi and an ardent reader and writer which is why he has published various articles in national & international dental journals. In addition, he keeps himself occupied with latest information about the dental world when not attending patients. He is determinedly involved in dental research and even reviewed articles in dental journals.

Dr Aman Arora has ample experience to be qualified as the best in the business. He has obtained lifetime memberships of various dental societies like Indian Prosthodontic Society,Academy of Oral Implantology, Indian Dental Association etc. Dr Arora's clinic provides authentic services at affordable price. You can look forward to procedures like invisible braces, removal of teeth with immediate replacement, Dental Lasers and so on. ARORA'S DENTAL CLINIC , a well established Dental Clinic in Ashok Vihar focuses on dedicated high quality precision dentistry with guaranteed treatment and high success rate.